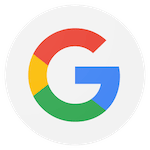 As someone who is older than I like to think I am, I really love anything that will make my body stop reminding me of that biological number! I grew up a very active young man in the sense that everyone in the local ER knew me by name. Broken bones, torn muscles, and torn ligaments over the years, my body definitely kept track and reminded me of the cumulative effects that active life had on me. I now do Cryo at CryoVida about 5 times a week and I swear all of my aches and pains in my shoulders, knees and elbows have almost completely gone away! I'm definitely feeling the love for the chill life!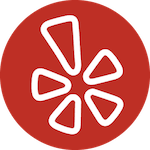 CryoVida is the best! It was a little bit scary going into the chamber the first time, but what a great feeling coming out!! My skin is plumper, my fingernails are growing strong and I feel better all over. I'm so grateful I found CryoVida!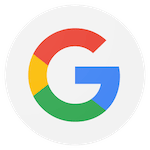 The cryo chamber is absolutely wonderful! The dry cold was really invigorating and most surely was beneficial for all the aches/pains, and punishment I put my body through on a regular basis. I would recommend CryoVida AZ for anyone — whether they are experiencing pain or not.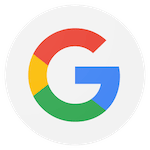 I love going to CryoVida. It has helped me to feel better and heal faster. I had an ankle injury that doesn't bother me anymore at all and injured my hand two months ago that is progressing well. Plus the rush of being in the cold instantly puts a smile on your face.